In today's fast-paced world, mobile apps are an essential part of our lives. They have made everything easier. From ordering food to booking a cab or socializing, we depend on them for everything. But, what makes a good app?
As the demand for them continues to rise, so does the competition among app developers. With millions of apps available in the market, it's crucial to build one that stands out and offers value to the users.
 In this article, we'll discuss the five keys for building a winning mobile app and why they are important. Follow us through the reading to learn more!
5 Characteristics of Winning Mobile Apps
Creating a successful mobile app requires a balance between design, functionality and business needs. This can be a difficult task, but will assure you offer a great user experience and have a useful app.
Having this balance can also help you generate a good income. That's why we have listed the five keys for building a successful mobile app. Let's dive into them!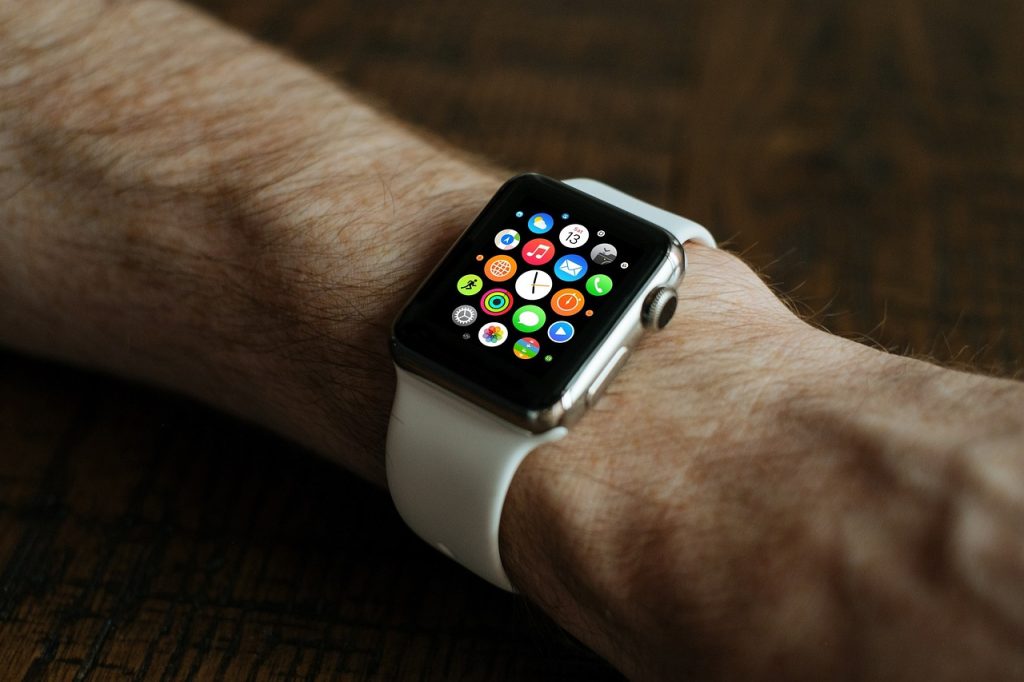 1. Great UI (User Interface)
The first key to building a winning mobile app is a great user interface (UI). A visually appealing and intuitive UI makes the app easy to use, which is essential for user engagement.
A great UI should always be simple and easy to navigate. It should have an attractive color scheme, font, and design that aligns with the app's purpose and audience.
You can use UI design templates to build a visually appealing app quickly. These templates can be customizable, which means developers can tailor the design to suit their app's needs.
2. Fast Loading Time and High Performance
The second key to building a winning mobile app is fast loading time and high performance. Users expect an app to load quickly and perform seamlessly. A mobile app that takes too long to load or crashes frequently will result in users uninstalling it.
You can find a powerful backend that ensures fast loading times and high performance. Some servers are optimized for mobile apps, ensuring that they run smoothly. This way, you can focus on building a great app, without worrying about how it will perform on the backend.
3. Extremely Helpful Customer Support
Another key feature for building a winning mobile app is having an extremely helpful customer support. An app that offers exceptional customer support is more likely to retain users and receive positive reviews.
Users expect prompt responses to their queries and issues, and an app that provides them will exceed their expectations. Without a helpful customer support, they can feel left behind and unheard.
There are many companies that offer 24/7 customer support to its users. Their team is knowledgeable, friendly, and always ready to help with any issues. Consider it if you want to rest assured that your users will receive the best support.
4. Quick Adaptation to Users' Needs
The fourth key to building a winning mobile app is quick adaptation to users' needs. The interests of your customers change over time, and an app that adapts quickly to these changes is more likely to retain users and remain relevant in the market.
A mobile app that provides personalized experiences to its users is more likely to be successful than one that offers a one-size-fits-all approach.
Some features like analytics and user feedback can help you understand your users' needs and preferences. This data can be helpful to tailor your app to the users' requirements and provide a personalized experience.
Remember that a good way to quickly adapt to your user's needs is ensuring your app remains relevant in the market. Keep track of how the market evolves. This will help you make the necessary changes to stay competitive.
5. Compatible with a Mobile Platform
The last key to building a winning mobile app is compatibility with a mobile platform. With multiple platforms like iOS and Android available in the market, it's essential to build an app that works seamlessly on all of them.
An app that is compatible with multiple mobile platforms has a broader audience reach and is more likely to be successful.
Consider cross-platform development, build an app that works on both iOS and Android. Doing it can save you time and effort as you won't need to build separate apps for each platform.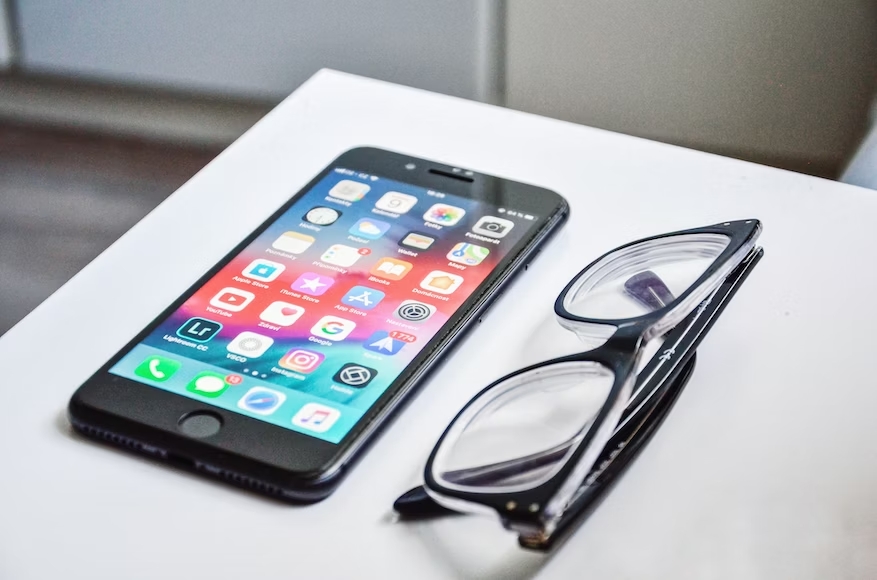 Conclusion
In conclusion, building a winning mobile app requires many things. Before developing one, you should consider your users needs, experience and possible questions or requests. This will generate good trust in your app and create a loyal community.
Following the past 5 key features can help you build a successful mobile app. So, think of them while working on one! Remember the most important thing is to create an app that stands out from the rest and has a great user experience.
Once you have it, you should also consider monetizing your mobile app. We know it sounds like a lot of work, but we can help you with that! Orquidea is the ideal choice for developers. We offer a wide range of features that will allow you to create a good app and generate an income from it. We have different paying methods, real-time reporting, and personalized support. What are you waiting for? Contact us and we will assist you!
Related Posts You Might Like