Monetize your website with ads and start earning money today
A website serves many purposes. It brings people in to view your brand, products, and services. Others may even have options for people to purchase using the website. No matter how you use your blog, the one thing that stays consistent with it is traffic. Taking it a step further, one way to truly take advantage of your website is to make it earn money at the same time.
Monetization strategies that take advantage of traffic as nearly all businesses do. It may sound simple on paper, but getting to a point where your website sustains you will take time. It requires the application of the right strategies. The good news is that a professional team like Orquidea can help you reach that point. Contact us today and kickstart your website into a money-making platform.
Finding the Right Combination
You need to know that there are many ways to monetize your website. However, all of these will take some time before it starts yielding your expected profits. While we are working our way to creating those avenues to earn money, one thing has to stay consistent. You'll need a steady stream of visitors that will grow over time. From there, we can apply one or several of these strategies:
Create a Membership System
If you offer valuable content and insight that's not available anywhere else, membership can be an option. Charing readers to access information can be lucrative, provided that what they get is worth the investment. Some ways websites do this is through:
Open Donations
Websites with consistent and loyal followings may benefit from opening donations on their website to earn money. It's common for websites to ask for support from their users, especially if you are providing value. Not everyone will donate, but you'll have enough to sustain your work. We can help you by setting up a code within the website that links to payment processors. All popular payment platforms can be integrated, such as Stripe or Paypal. As long as we place the donation buttons intuitively, people will notice and donate.
Selling
Products or services are one of the primary ways to earn money using the website. It can be a better option in today's times as you're saving money compared to a traditional business. You don't need to rent an expensive location downtown or hire numerous staff to keep things up. Have a website set up to deliver goods or services, and we'll handle the rest.

It's less expensive to set up now compared to a decade ago because technology has made it accessible to sell online. All you need is to integrate an eCommerce platform, and we can help you convert your website into one that sells. We'll connect the payment methods, and you'll receive money straight to your accounts.
Online Courses and Lessons
Another way to monetize your website is to provide informative courses and lessons. Maybe you can teach a skill that's part of your branding or work. Others have business partners or colleagues they can work with to provide lessons. Digital products can come in either audio, video, or text format. You need to focus on that niche and make sure it matches the website. We can promote it through different marketing channels and wait for the revenue to come in.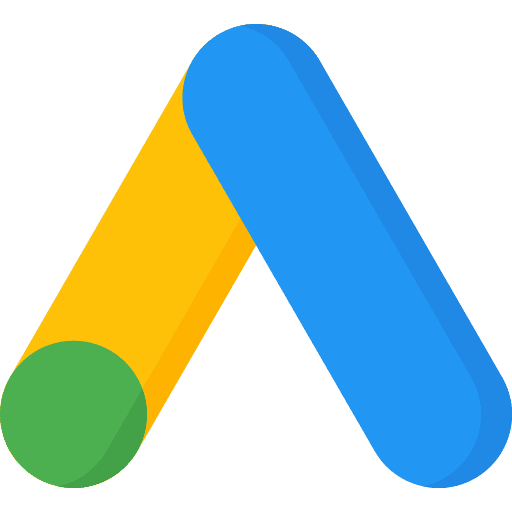 Google Adsense
Google's method for advertising is one of the best ways to monetize a website. You don't even have to put in much effort to start. You start making money when people click on display ads found on your websites. We can help you set up Google Adsense and get a percentage of revenue generated. You'll have fixed payments monthly, supplementing your other income sources.
Affiliate Marketing
Affiliate marketing is all about promoting products and services. If your content manages to land a sale, you'll earn a commission based on a percentage. Unlike a cost-per-click strategy, the one who clicked the affiliate link must complete the purchase for you to earn money. It's an easy way to start making money as you'll only be promoting other products and services. The challenge is getting readers who are likely to buy the product. We can begin setting up the foundation needed for you to take full advantage of this monetization option. Orquidea specializes in creating and applying proven monetization strategies to maximize your revenue. Contact us today and have one of our experts help answer any concerns you may have.
Why Monetize Your Website?
Running your website can be an expensive ordeal. You'll have to pay for hosting, design, and content creation. Costs also add up if you paid for advertising networks and banner ads. Monetization allows your website to stay sustainable while providing a way to earn profits.
Apart from integrating the strategies mentioned above, we should look for high-quality ad networks. For example, finding products and services relevant to your niche increases the chance of clicks. It also means that you have a better chance of earning more through your Adsense set-up.
It all requires consideration and application from our team members. We'll help you set up the best monetization possible for your website and provide you with a foundation that allows you to earn money. Contact us today and begin your path to profitability.
Gain Access to the Best Advertisers with Orquidea
Having a reliable monetization strategy means synergy between your website and the ads you choose to use. We want them to be impactful while retaining the quality your visitors have come to know. With a professional team, you'll have a detailed plan which earns money and scales your website. Our team does everything efficiently, and we'll keep you informed every step.
We are the advertising network for publishers you were looking for.
How can we help you? Let's talk