With an average person spending 100 minutes daily watching online videos, using video ads to reach your target audience has become more essential for businesses nowadays. By using paid video ads, you can put your brand in front of millions of clients or buyers.
From the launch of a new service or product to expanding its reach and exposure, video advertising offers a golden opportunity to contact the right people, increase deals and boost growth within your company.
If you're ready to take advantage of this, Orquidea is the right place to do it. This post will explain the benefits of video advertising, and how you can use it to take your brand to the next level.
Why Video ads are the Next Big Thing
Your clients are, most likely, watching plenty of videos every week. Even if your business is focused on B2C or B2B, video consumption has become one of the strongest entertainment sources for people all around the world. Platforms like Youtube, Hulu, Vimeo, Tiktok, Instagram, Facebook, and others report millions of views every week, providing a wide range of possibilities for advertisers in the digital landscape.
Advantages of Video Advertisement
A couple of years ago, marketers were reluctant to include video ads in their marketing strategy. The main reason was because video ads required a solid budget to be produced and, in the past, it wasn't clear how much ROI videos could provide. Nowadays, and thanks to technology, you can easily review the performance of your ads and get a real-time analysis on ROI. This has helped marketers to make the final decision to integrate video ads into their strategy.
Video Advertising Positively Impacts ROI and Sales
The biggest eCommerce stores, including eBay and Amazon, report that adding video ads to a product description increases the opportunity of a customer buying that item by over 35 percent.
Video advertising is more influential than other types of advertising, especially because a video can dynamically tell a story and communicate your message in a more effective way, allowing you to have stronger connection with your customers.
You can use a video advertising to help people choose your product or service as the best option. Also, video ads can help people to realize about an specific need they didn't know they had, but that have to be solved.
Marketers around the world agree that including video on your marketing strategy is highly effective, and investing in it can yield great results. A study by Wyzowl states that 96% of video marketers say video marketing has increased user understanding of their product or service, motivating them to make a purchase. Plus, 95% of video marketers say that integrating video into their marketing strategy have helped them increase their brand awareness.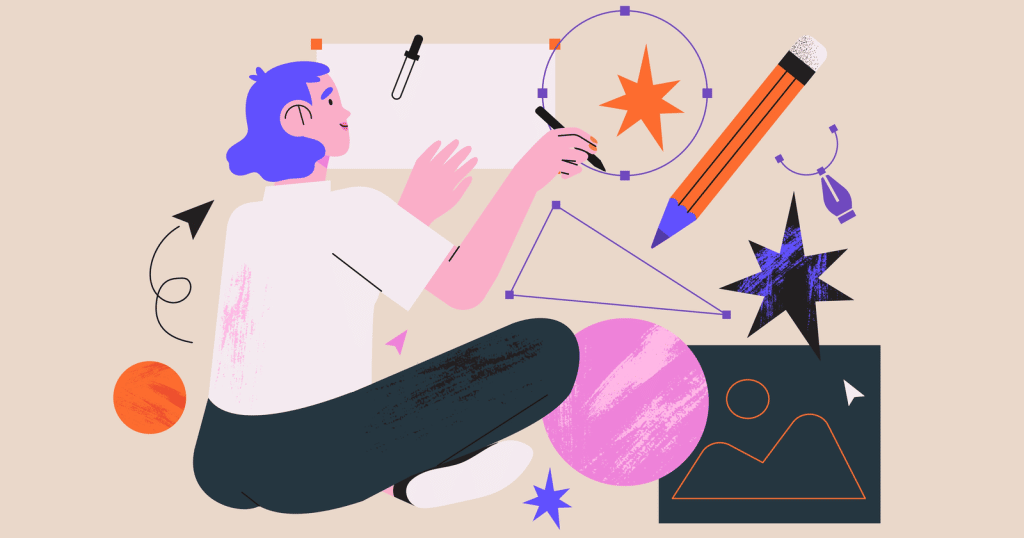 The greatest search engine platforms give priority to videos when establishing positioning results within their algorithms. Therefore, this content will get the highest spots on their pages. Distributing videos through social media, posting on blogs and embedding them on websites increases the probability of your target audience finding you when searching for information.
You can communicate way more information in a short video ad than in an image or text-based advertisement. Video ads have a significant emotional impact. You create a solid and genuine relationship between your brand and your audience when you add visuals to your message.
Consumers Share Video ads they Love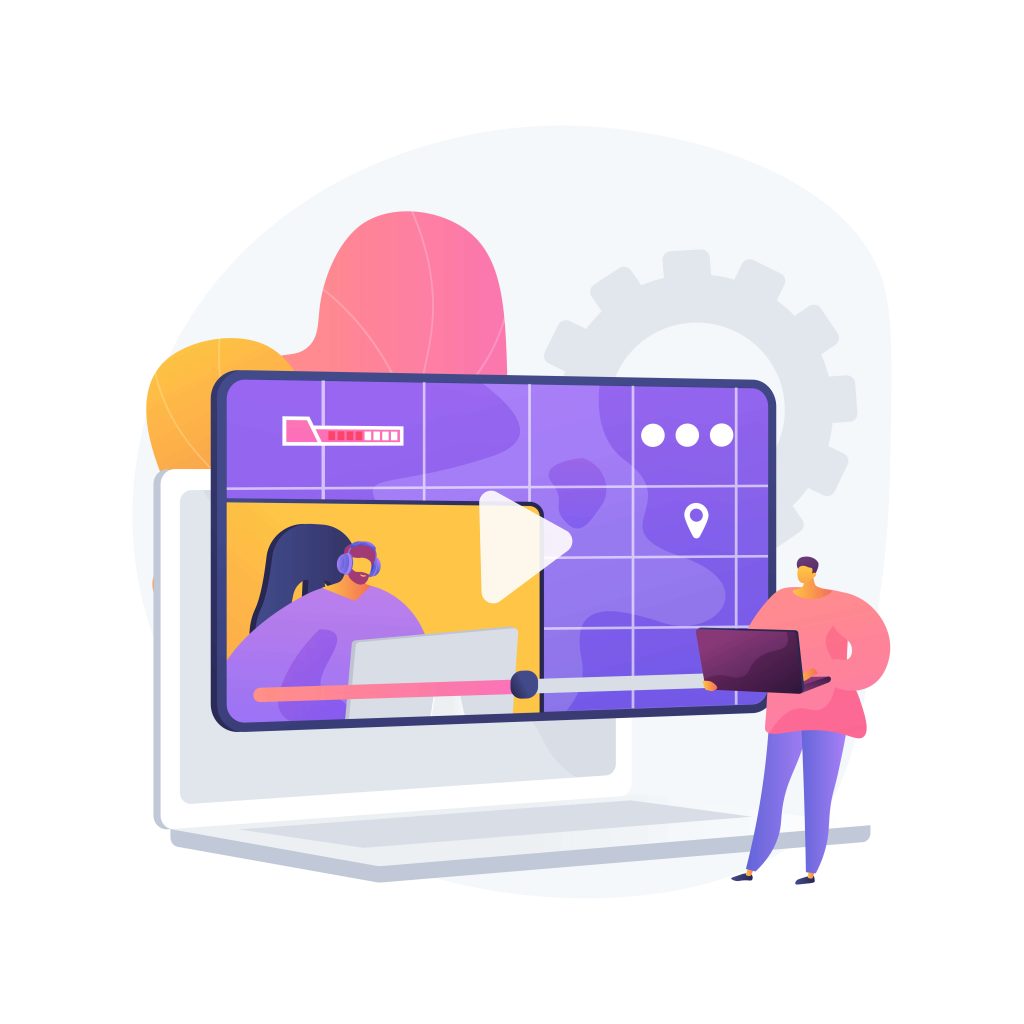 Those who watch a video announcement and find it intriguing or precious will share it with their followers and friends on social media. In fact, more than 700 videos are shared by Twitter users every nanosecond. This miracle can increase your videos' exposure exponentially.
Video ads are on All Social Media Channels
Social media video ads are perfect for adding brand visibility, engage with your audicence, and making connections with your customers, rather than hard selling. Looking for video ideas to include in your marketing strategy? Here we list a couple of options you may consider:
How-To video about using your product or service
Occasion and context based content
Videos from events and other activities
Interviews, Q&A's and Testimonials
Unlike Google or YouTube, people hardly search for videos on social media. Rather, they'll substantially stumble on compelling content when scrolling through their feed. So if you're going to gain attraction with social media vids, make them shareable, engaging and fun.
Conclusions
Video ads are a perfect marketing strategy to reach your target customers. They give you the opportunity to show users why they should buy your product or service, using images, sounds, and words at the same time.
In addition, video ads will be shown to potential buyers in those channels that they normally use, in an integrated, organic and efficient way. Making them more likely to purchase and become loyal to your brand.
You might also enjoy
The Importance of Display ads in a Website
What is Programmatic Advertising: Everything You Need To Know As An App Publisher