How familiar are you with all the different types, uses, and objects of display advertising display?  If your answer is "not very much", Orquidea has your back. Keep on reading!
What is display advertising?
Display advertising, display ads or display marketing, is the term used for visual advertisements displayed across the internet. These types of announcements generally take the form of images on banners located on websites.
Google display ads appear across the entire Google Display Network, meaning they can appear on colorful websites where your target followership may formerly be browsing the internet.
Outside of Google advertising, you can also produce display advertisements through other advertising platforms similar as Facebook Advertisements director. Facebook's advertising platform allows you to produce display advertisements and appear across the Facebook Audience Network of mate apps and websites.
Reasons Why You should use display ads
Internet usage is on the rise. There are now over 4.66 billion internet users worldwide. It's no surprise, it has become the most effective and cost-efficient method to advertise your business.
The digital age has given people the opportunity to shop online, with just one click and without having to leave their house. As a result, using display ads can be an important way to reach your target audience and buyers.
Allowing your business to show up in sites where your clients are currently active online can have a bigger effect than search.
Constant brand visibility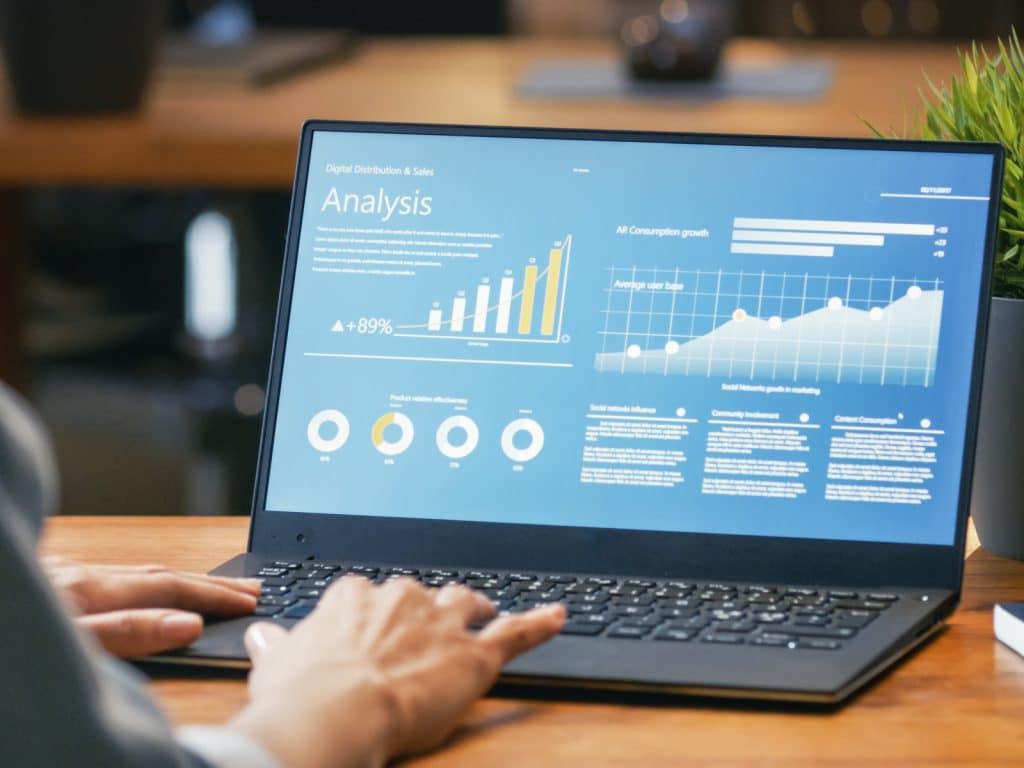 One of the effects we love the most about display ads is their visual format, which allows you to get creative with colors, text and images. This is crucial for your brand's visibility and making sure your ad stands out in a positive light.
By using your brand color palette and following your brand book, your ads will clearly represent your brand and differentiate from other company's advertisement.
Nurture leads and engage new audiences
Display marketing is an important advertising strategy to obtain new leads and increase your conversion rate. Once a client has been introduced to your products or services, a well-placed display announcement can also serve as a great recall that encourages them to make a purchase.
On the other hand, you could use display advertising to engage new people who may not yet be familiar with your products or services. The targeting options with display ads are nearly endless, meaning you have careful control over who sees your advertisements.
With display ads, you can target people based on motifs, interest orders, placements, environment, demographic, and even on specific online consumption information.
Support other PPC advertising strategies
Digital marketing is a system of united tactics. Display advertising can perfectly complement other methodologies of digital marketing and other pay-per-click advertising exertion. By using multiple forms of online advertising, you're constantly pushing your products or services.
What is display marketing: the three types of display ads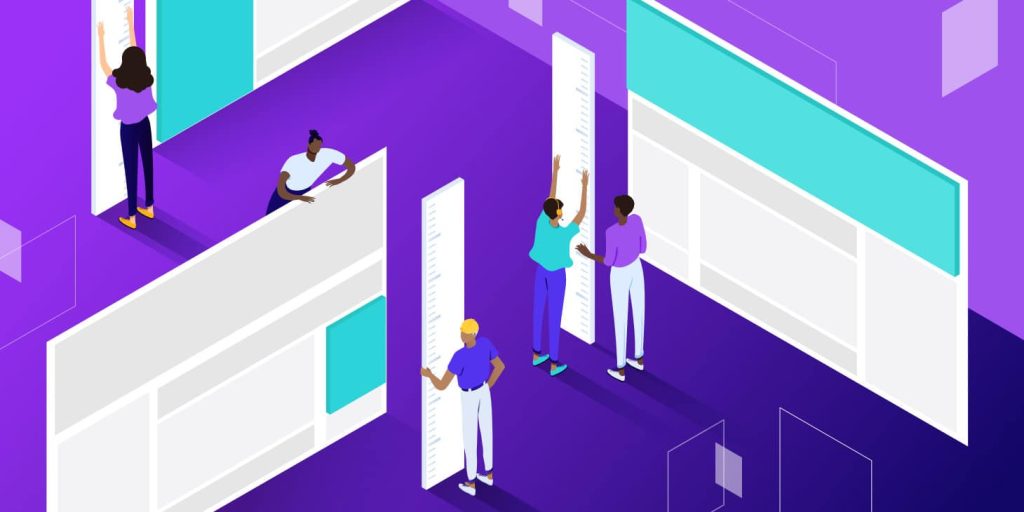 When developing a display advertising strategy, there's a ton of strategies and formats to choose from. However, they can be summarized in three crucial strategies: Remarketing, contextual advertising, and site placement advertising.
Remarketing
Remarketing display ads will appear only to users who have formerly interacted with your brand. When using this kind of advertisement, you have several targeting options to choose from. For example, you could choose to display a particular set of announcements to people who visited your website but have failed to convert, or people who have visited a specific product page or added a product into their shopping cart but didn't complete their check-out.
Display ads focused on retargeting customers are the type of advertisements that subconsciously say 'Hey, you forgot to check out!'. It's an incredibly customizable type of advertisement that can induce inconceivable results.
Advertising based on context
Contextual advertising is, as the name suggests, focused on the context surrounding the targeted user. In other words, your ads will be shown to your target audience at a very specific moment in the buyer journey. For illustration, if you own a hostel, your display ads would appear on trip websites, while an apparel advertiser would be shown on fashion blogs.
Ad network have developed their own algorithm that uses multitudinous sources to determine environment including keywords, verbal runner structure, online consumption data, and other factors. Using the keyword diary tool when designing your display advertisements can ensure that your ads reach the right people.
Site Placement Advertising
This type of display ads puts you (or the marketer working on your behalf) in control of where you want your banners to appear. You're suitable to choose spots, sites and apps where exploration has shown that your target audience is active.
Conclusions
Using display ads in an adequate, organic and coherent way, depending on your market niche, may be the most efficient strategy to boost your brand's online presence. Knowing how to use the three types of display ads to your advantage is essential to guarantee the success of your marketing strategy.