Making profits from your online content has never been easier. Advertising networks allow colorful ads to pop up on your website and give you some fresh incomes. For small publishers, profits would mean extra cash, but for bigger ones these advertisements can become a great part of your earnings. Even tough AdSense is well known in the world of advertising, there are some Alternatives to AdSense every publisher and app owner should take into consideration.
What is Google AdSense?
AdSense is a monetization platform that lets publishers sell space on their website to advertisers. Publishers may generate an income from Ad Display depending on the number of ad impressions generated by users visiting their website or the number of clicks ads have received.
It is the most popular advertising network in the world and belongs to one of the biggest tech companies: Google Adsense is used in over 10 million websites worldwide.
Even though Google AdSense is a very popular and powerful tool, it also has a consistent barrier for new publishers to enter their network. Therefore, in this post, we're going to explore the alternatives to Google AdSense you should consider.
Why Should You Look for alternatives to AdSense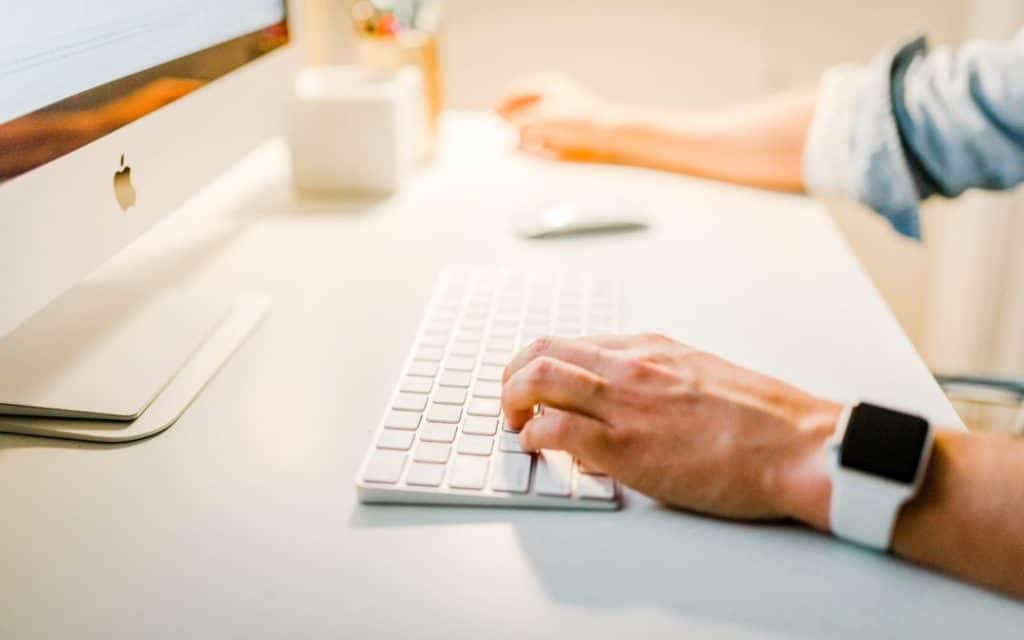 What causes people to look for Google AdSense alternatives? Well, there are a plenty of disadvantages that Adsense has, and its competition simply doesn't. These can make a massive difference for online publishers. Here are the main reasons why people look for alternatives for AdSense:
Adsense, as well as other major networks, bear some kind of eligibility evidence before you can start running advertisements on your website. Even though they are clear with the criteria they have for their publishers, they are not as clear whenever they reject your application. Specifically, the platform doesn't specify in which elements you should focus to improve in a future application. Additionally, Google AdSense has a further rigorous control system than other Online Ad networks.
AdSense has a minimal payout of $100. This means that you won't be able to withdraw your payment balance until it is equal or higher than $100. For small publishers, this is a high number to achieve, and it makes cashing out your money a tough and long process. When looking for alternatives to Google AdSense, you should research about their minimal payout conditions. This will help you to make a wise decision on this topic.
Occasionally, you may not want to fully replace AdSense. This is why many marketers use other networks to run alongside Google's platform. In this way, you can have a fresh income source that isn't directly tied to one company. We highly recommend you to check your current platform's terms and conditions about exclusivity, to make sure you're not violating any previous agreement.
Why Orquidea Is One of the Best Alternatives to AdSense?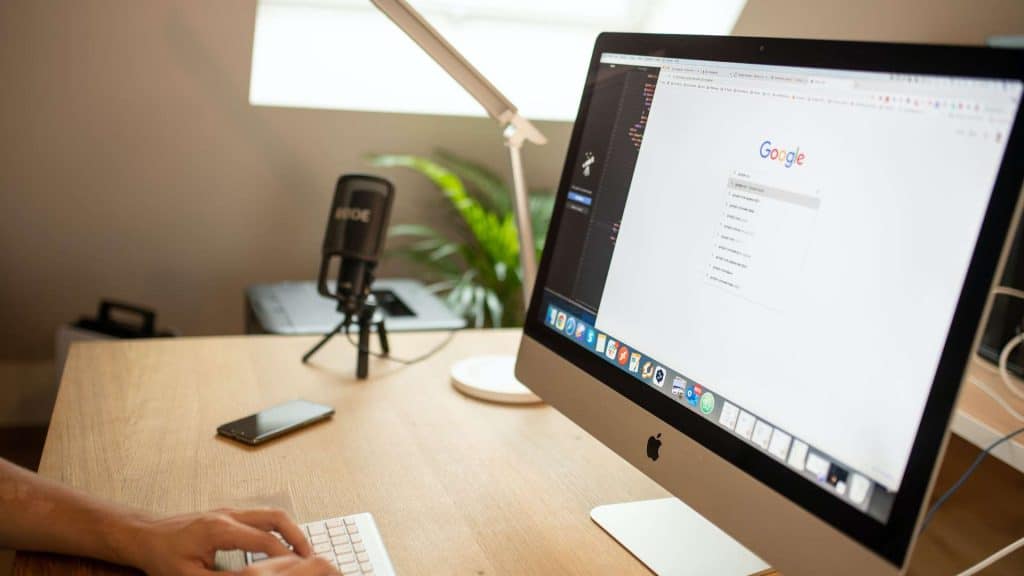 If you've decided to allow ads on your website, it's time to find an online advertising network that will maximize your profit. Don't make the mistake of allowing Google to be the only option.
Find an Ad Network that makes you a precedent and can provide you with a personalized service. They'll find the perfect places in your website and put sluts to help you boost your income! Still, you need to find out about the difference between AdSense and the other options available. Here we will talk to you about Orquidea.
Orquidea
Orquidea is a platform that allows you to monetize your website or app and maximize your revenue. Regardless of the size of your website, you can start monetizing your traffic with a highly competitive CPM and you can even choose your preferred payment option, including cryptocurrencies.
Using Orquidea is simple and intuitive. You have access to a dashboard that displays the information about your website or app's performance in real time, allowing you to have control over your strategy. Additionally, a highly trained executive will monitor your account constantly and will be available to provide you with personalized attention and recommendations.
As a publisher, you are able to choose between Native, Display and Video Ads, have access to 24/7 personalized support, and you will receive your payment 7 days after the end of the month, without any delays.
Additionally, some features offered by Orquidea include:
Advanced filtering and blocking for announcement orders.
PMP and private transaction comity.
Flexible reporting grounded on criteria defined by the publisher.
Access to seller blocking.
Increased profit by furnishing access to further advertising demand.
How can you complement and strengthen your monetization strategy?
Now that you know about Orquidea, it's time to think about how you can add more revenue streams to your website. Here we will mention a couple of options that allow you to complement your strategy and help you diversify and boost your income.
Amazon's Native Shopping Ads
With Native Shopping Ads, Amazon allows you to seamlessly integrate highly relevant recommendations in responsive ad units within your website. The ads displayed on your website are recommendations shown to your audience based on their previous visits and product search on Amazon.
An advantage of this alternative is that it is not exclusive, which means that you can integrate this platform as part of your website monetization strategy.
Skimlinks
Skimlinks is ideal for publishers who want to monetize their textbook content without (or in addition to) display advertisements. They've a network of chapter merchandisers and overlook your content for product mentioned in your posts.
Whenever Skimlinks finds a citation, it'll add a chapter link to earn a commission. One of the biggest benefits provided by Skimlinks is that you don't need to manage or seek hookups and separate chapter programs for your content.
AdSense and Skimlinks offer different approaches to website monetization. Whether you can make further profits with chapter marketing depends entirely on the type of content you publish. That being said, Skimlinks takes a lower commission than AdSense, this platform charges 25% (compared to AdSense's 32% commission).
Conclusions
Google AdSense is not the only option available to monetize your web and, it is not exclusive, either. This means that you can work with multiple advertising platforms to diversify your income sources and boost your profits.
When looking for an alternative to Google AdSense, you should consider Orquidea. Its features include multiple payment methods, real-time reporting, optimized payout conditions and personalized 24/7 and 365-days-a-year support.
.