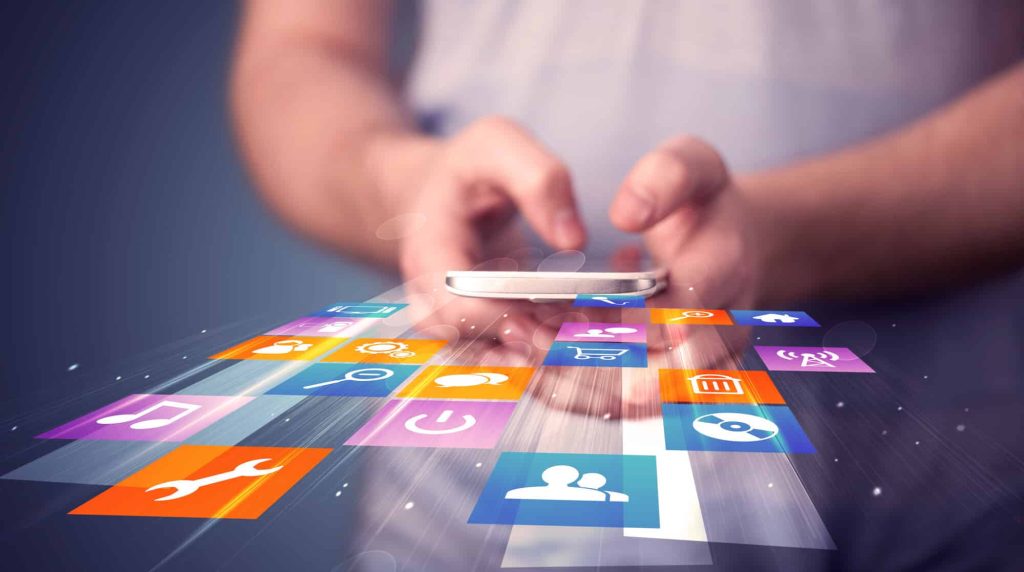 If you've come up with a clever app, it's about time it starts making you money. Here's how to monetize an app without breaking a sweat.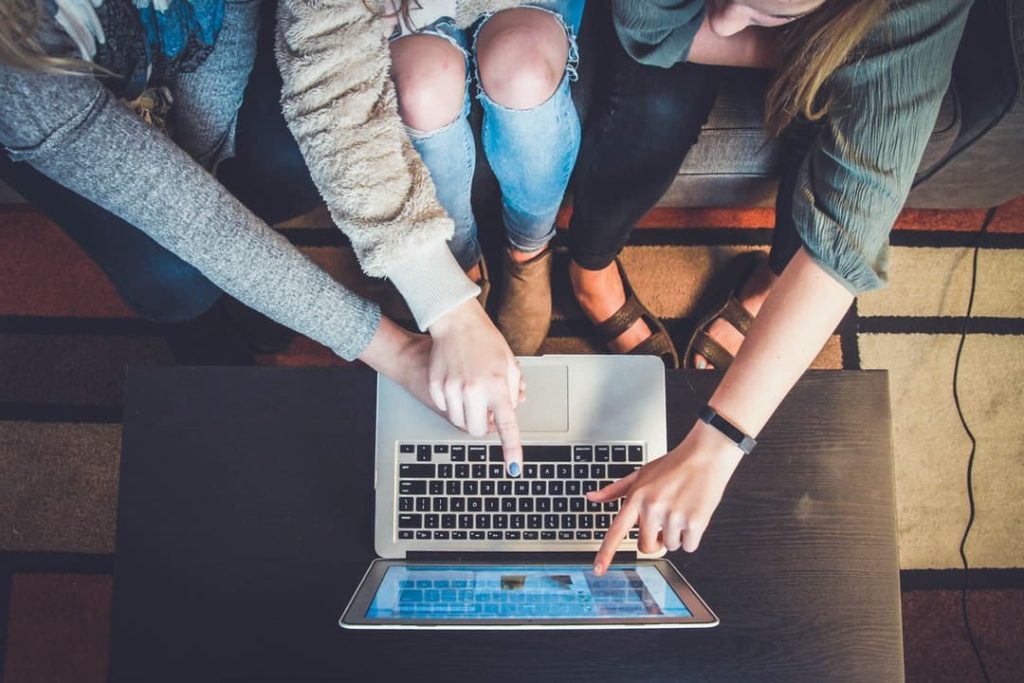 Are you looking for ways to monetize your website? Check out our guide about how to put ads on your website and learn how you can start getting paid today.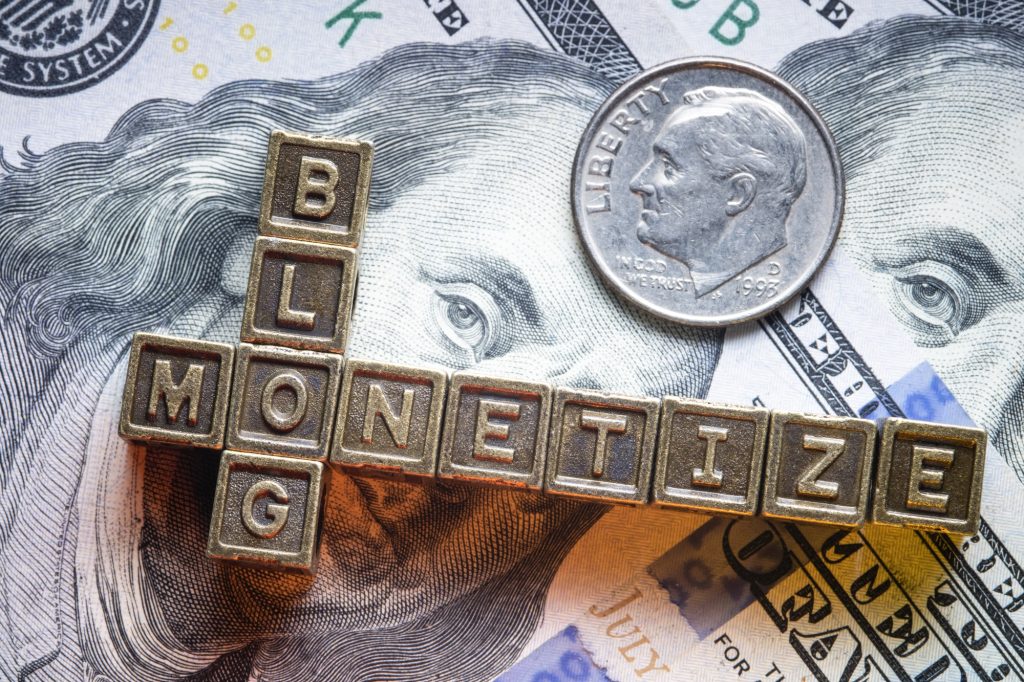 Websites are one of the easiest ways to make passive income. Here's how to monetize WordPress blog in just a few easy steps.